About Ranger Outdoor Gear
Ranger Outdoor Gear, which is started as a camp furniture factory, now become a custom outdoor gear manufacturer and supplier of Camping Tents, Camp Furniture, Backpacks, Apparel in China.
Our company brings together experts who have worked in the field of outdoor gear for over 15 years. We cooperate with only the finest factories and workshops, which are manufacturing for the famous brands and also supply Korean tent factories that manufacture outdoor gears for top markets including the US, EU, Japan, and Korea.
Our factory partnerships are built on quality, which we confidently deliver to you and your brand. Our strong partnerships mean that we can manufacture and deliver high-quality tents at a moderate price point. Our experts are here to help you increase the quality of your brand with better quality products, which will increase your brand's trust to customers and increase your market share!
We look forward to working with you and building a last-lasting relationship.
Contact us today!
About our factory and workshop partners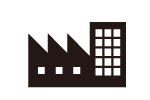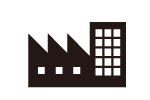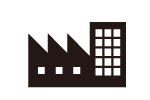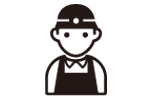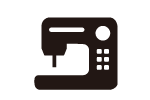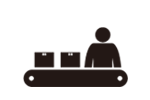 Amount capacity per month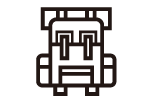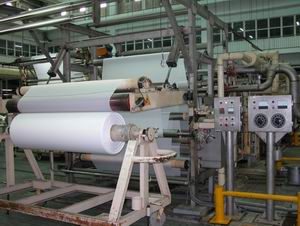 Step2 – Heat Transfer Printing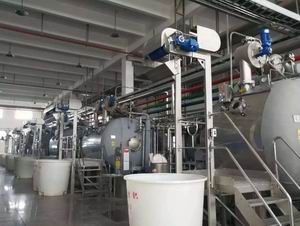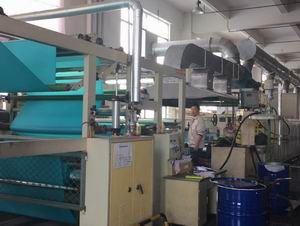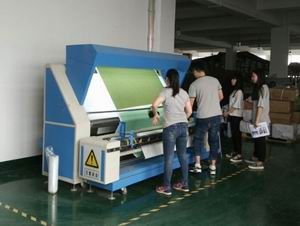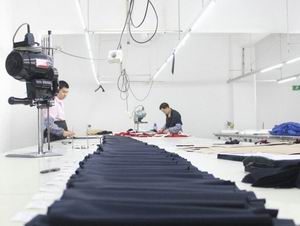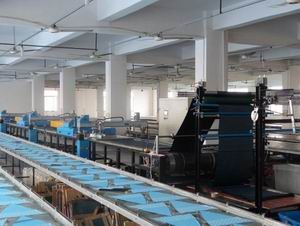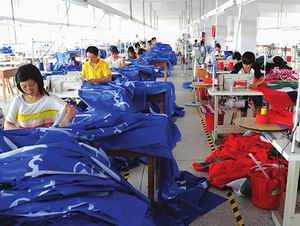 Step8 – Semi-finished
Products Quality Checking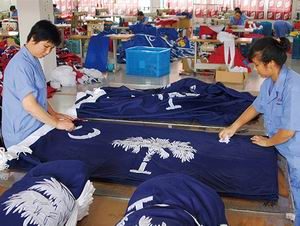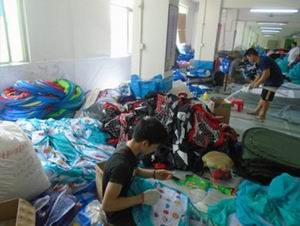 Step10 – Final Quality Checking